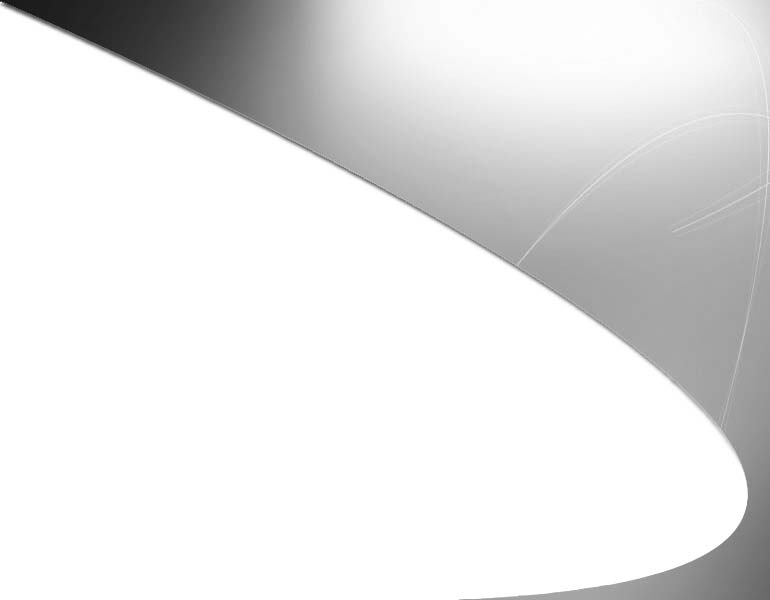 Links

www.eurotherm.com - temperature control, process control, power controls (ie. SSC, SSR & SCR's), recorders and data aquisition, isolators, signal conditioners, thermocouples, RTD, Carbon and Oxygen sensors.
www.onehalf20.com - pressure trandsducers, transmitters and rupture discs for plastic extrusion machines
www.kanthal.com - furnace high temperature electical heating elements, Radiant Protection Tubes, SER Gas Burner and Furnace Refurbishment and Efficiency Improvements.
www.williamsonir.com - infrared thermometers and infrared calibration sources
www.durexindustries.com - electical heaters including, cast-in, immersion, circulation, duct, cartridge, tubular, coil, cable, silicone, band, ceramic
www.solarproducts.com - electrical infrared heaters including various quartz tubes and panels
www.process-technology.com - "Over-the-side" electric heaters including Fluoropolymer, Metal and Quartz Styles
www.luciferfurnaces.com - Wide Range of Furnace Models, Sizes and Temperature Ranges including: Box, Atmosphere, Pusher, Carbottom and more